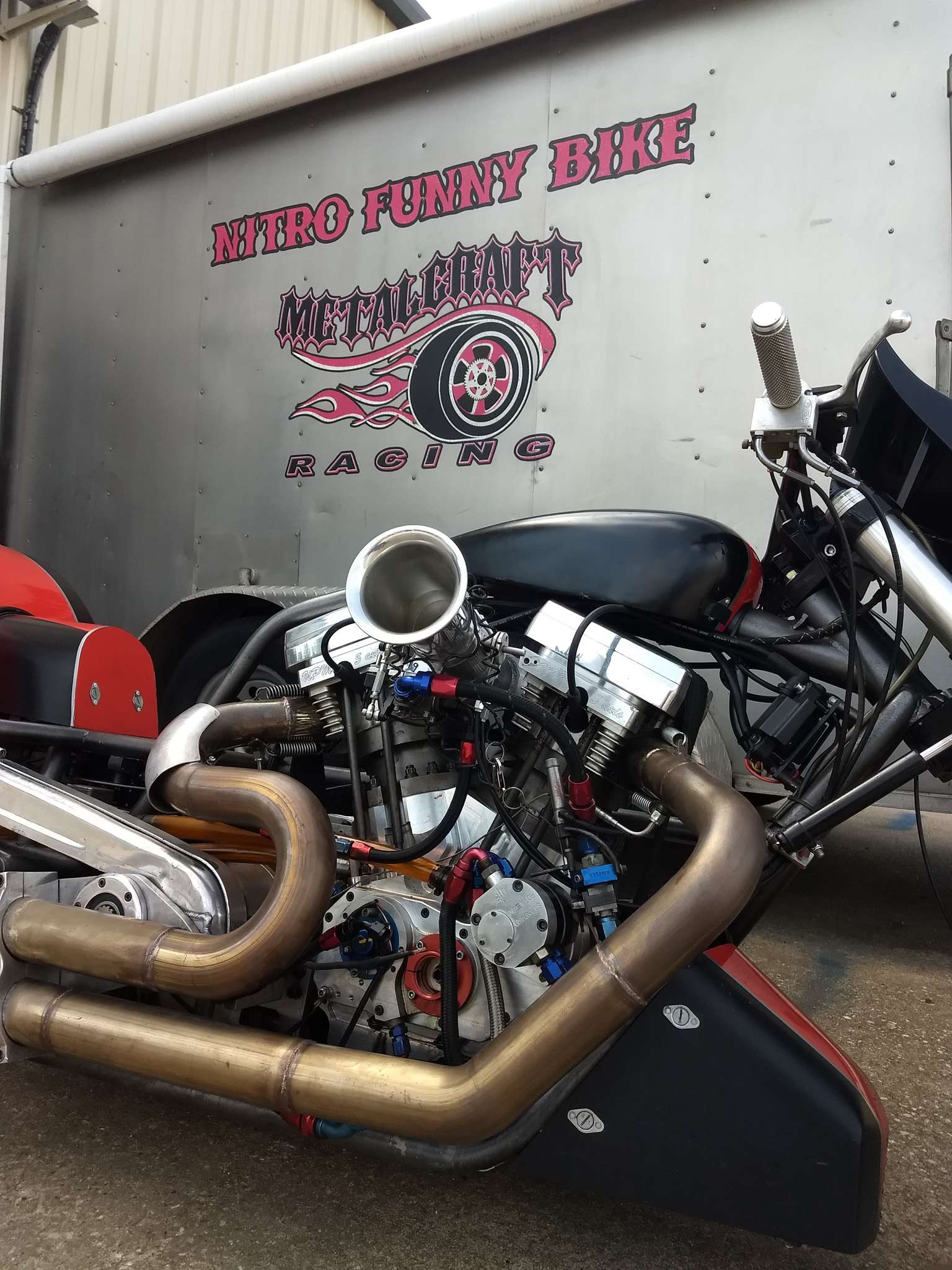 At Metalcraft Racing I get a lot of different types of custom motorcycle and vehicle projects that include such tasks as modifying race components, custom designing various parts, basic weld repairs, and should we not forget, engine rebuilding!
I myself have been in the Harley Davidson motorcycle repair industry going on 30 years, and in my experience have built hundreds of motors, transmissions and a variety of components, all tailor-made for my clients and their passion for custom motorcycles. I've even built custom nitro Harley engines that can produce up to 2000hp!
It's been a career full of experience and skills perfected and one I'm proud to share with my customers who need custom components for a new vehicle or restoration of a vintage motorcycle ride. There's no problem here tackling whatever comes this way. And whether the work is welding, machining or fabricating, or the material is aluminum, titanium, magnesium or stainless, in the workshop, all are services and materials I work with every day!