From custom made back rests, to high-performance components, Metalcraft Racing Custom Motorcycles is Houston's #1 shop for custom motorcycle repair, fabrication and design.
Our services include:
Custom Motorcycle Exhausts
Custom Motorcycle Headers
Motorcycle Frame Repair
Motorcycle Swing Arms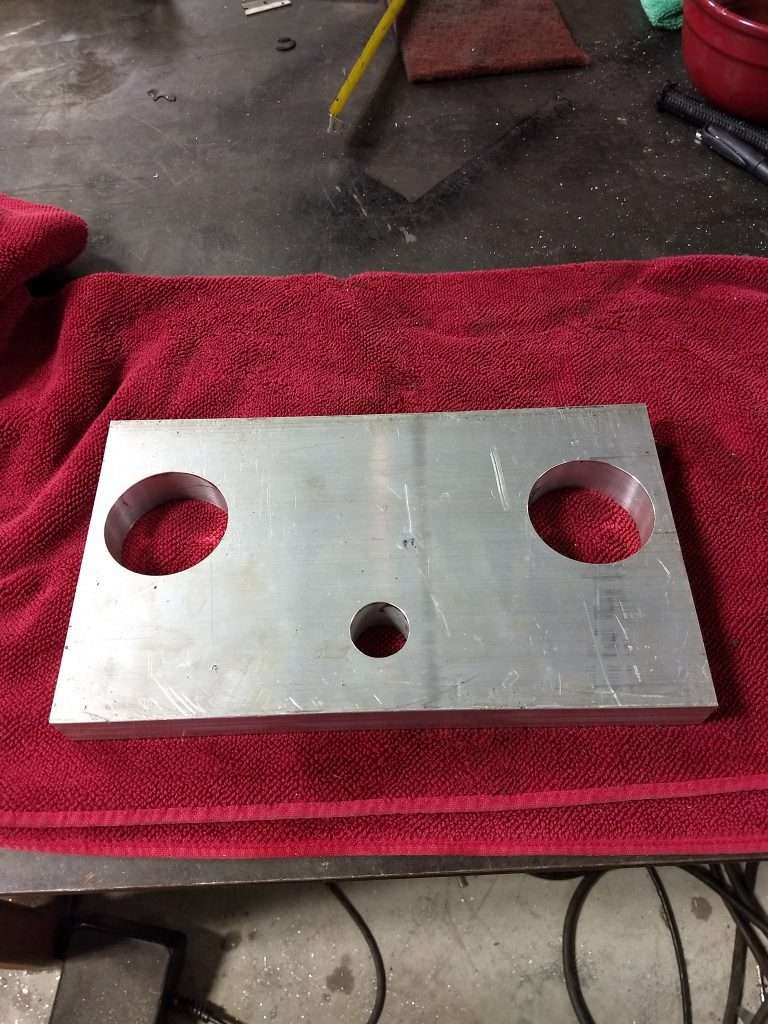 Let Metalcraft Racing Custom Motorcycles bring your vision to life.
For more information on our Custom Motorcycle Services please feel free to Contact Us by phone or email. We look forward to hearing from you!
Phone: 832-518-7793
Email: profuel555hotmail.com
Working Hours:
Monday to Friday 9:00 A.M. to 5:00 P.M.