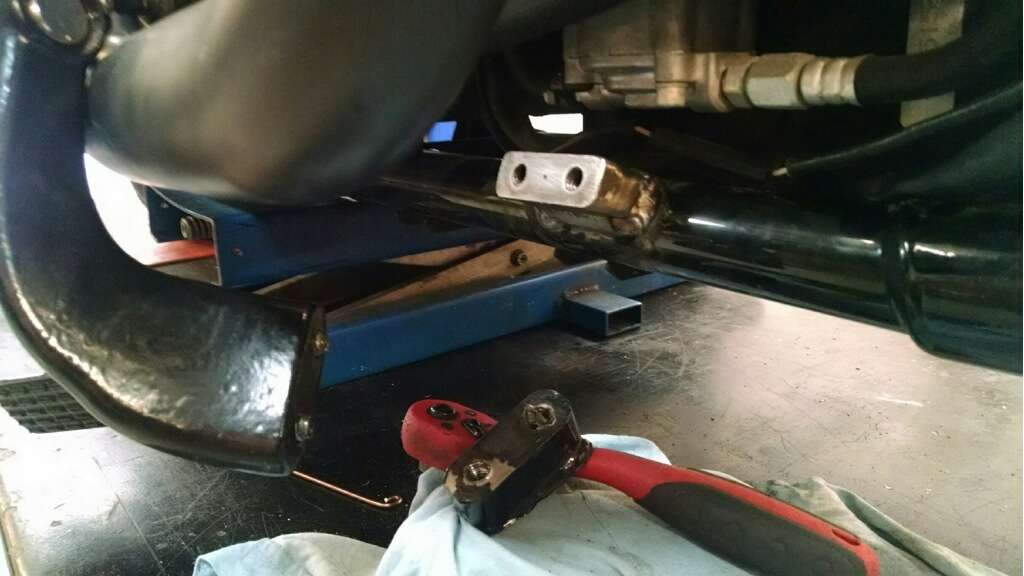 Often times here at Metalcraft Racing, we can find ourselves working on some pretty complex projects such as designing and welding custom exhaust systems for a Harley Davidson, or fabricating custom motorcycle frames for race applications.
These projects can entail hours of work machining and fabricating parts, multiple trips to the drawing board, and discussions with our clients about their vision. Without a doubt it's great satisfaction we gain when these multi-faceted custom projects end in success.
However, we also appreciate the smaller projects; those that walk in and we can tell won't take but a quick fix and tweak to meet our customer's satisfaction.
Other outfits may not give these types of projects much attention, or maybe they do, but they may not see the importance of treating even the smallest projects like a full-out, from the ground up, custom project.
We take pride in knowing that even for our smallest projects, that tiny detail you'll never see, it's been made with quality craftsmanship and hand-crafted excellence.
Our friends over at Mancuso Harley-Davidson Central, brought us this small but important project.
We were able to custom machine and weld a new tab, with taps, for this Harley-Davidson 2015 Sportster in no time.